Welcome to our store.
For purchases please use the bar at the top of the page.
Purchase policy:
All sales are final, refunds are not possible and chargebacks will result in a ban from all our services.
You must be 18+ or have parental permission before purchasing.
For more details and inferomations please make sure to read our TOS

Please make sure to enter your Minecraft username exactly how it appears in-game.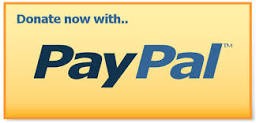 Top Customer

frostyoda
80.00 EUR
Payments

bertje_pro
1x CaveBear

frostyoda
1x PolarBear

PlayerGoYeet
1x HoneyBear

LadyWinther
RedPanda